---
The electromobility market is growing rapidly and, with it, the demand for reliable charging solutions. Heidelberg Druckmaschinen AG (HEIDELBERG), renowned for its innovative solutions for the printing and media industries, has further developed its expertise in the field of cost-effective electricity usage and offered its smart, long-life HEIDELBERG Wallbox EV charging systems since 2014. In order to concentrate even more strongly on this field of business, the company opted to establish a spin-off venture, creating HEIDELBERG AMPERFIED. We were hired to help the new brand take shape with a branding workshop. Moreover, we were in charge of the naming process and the full brand design.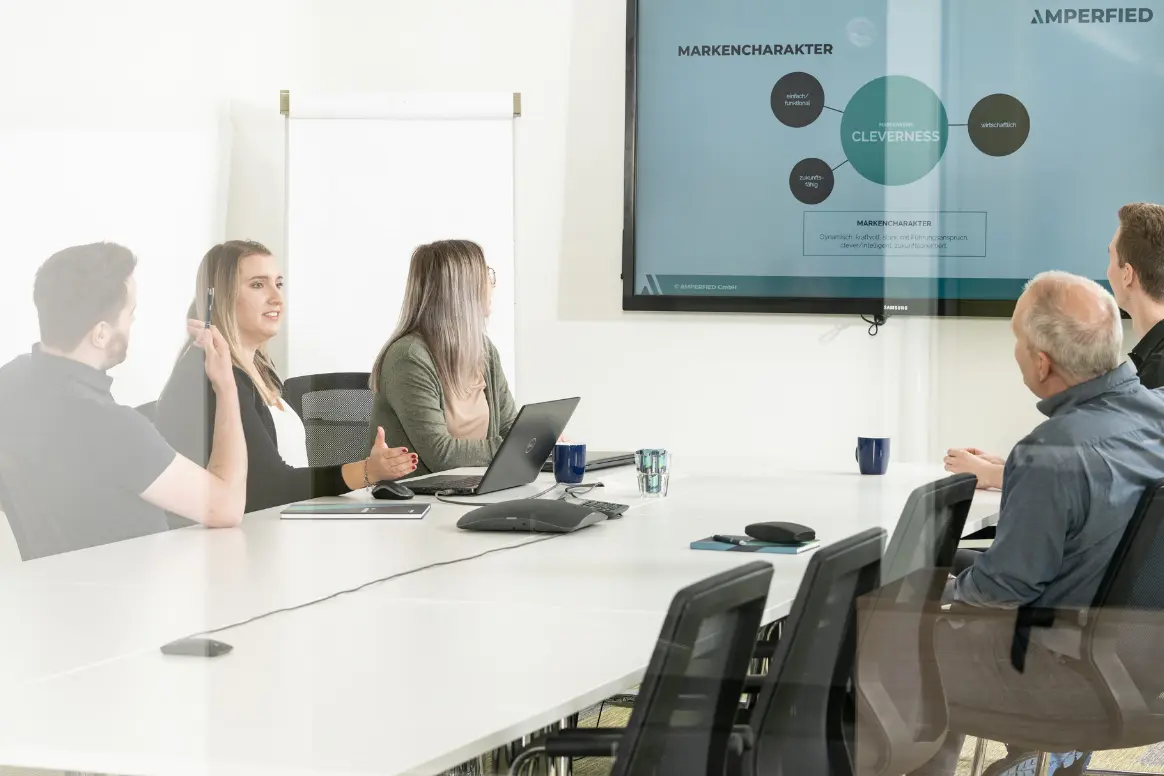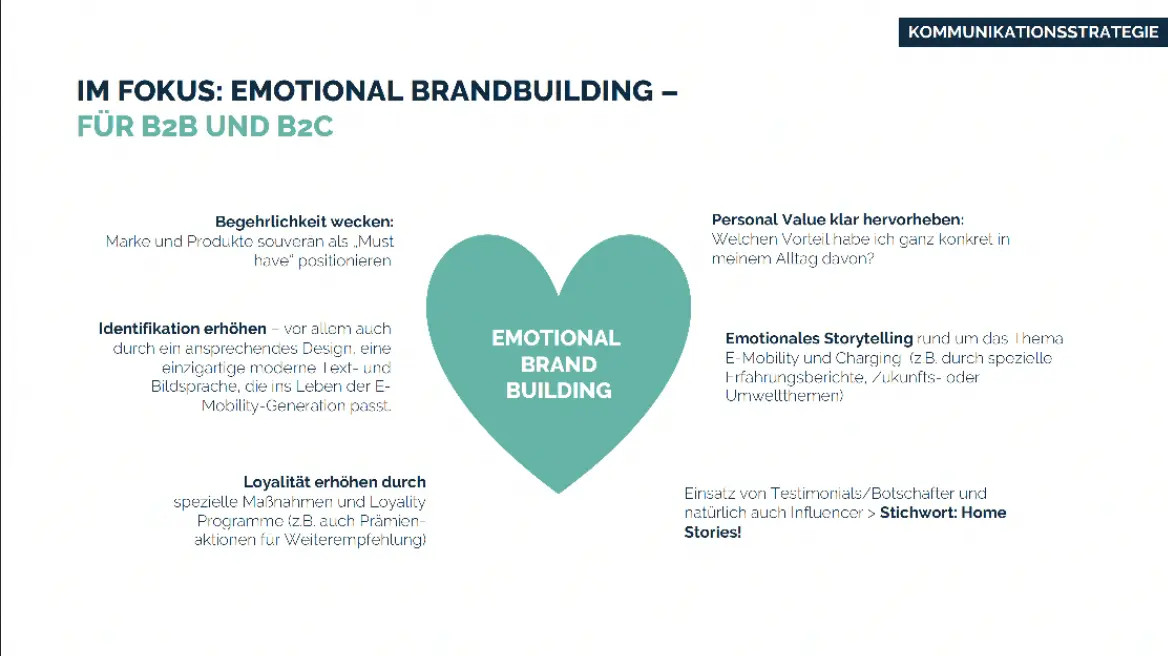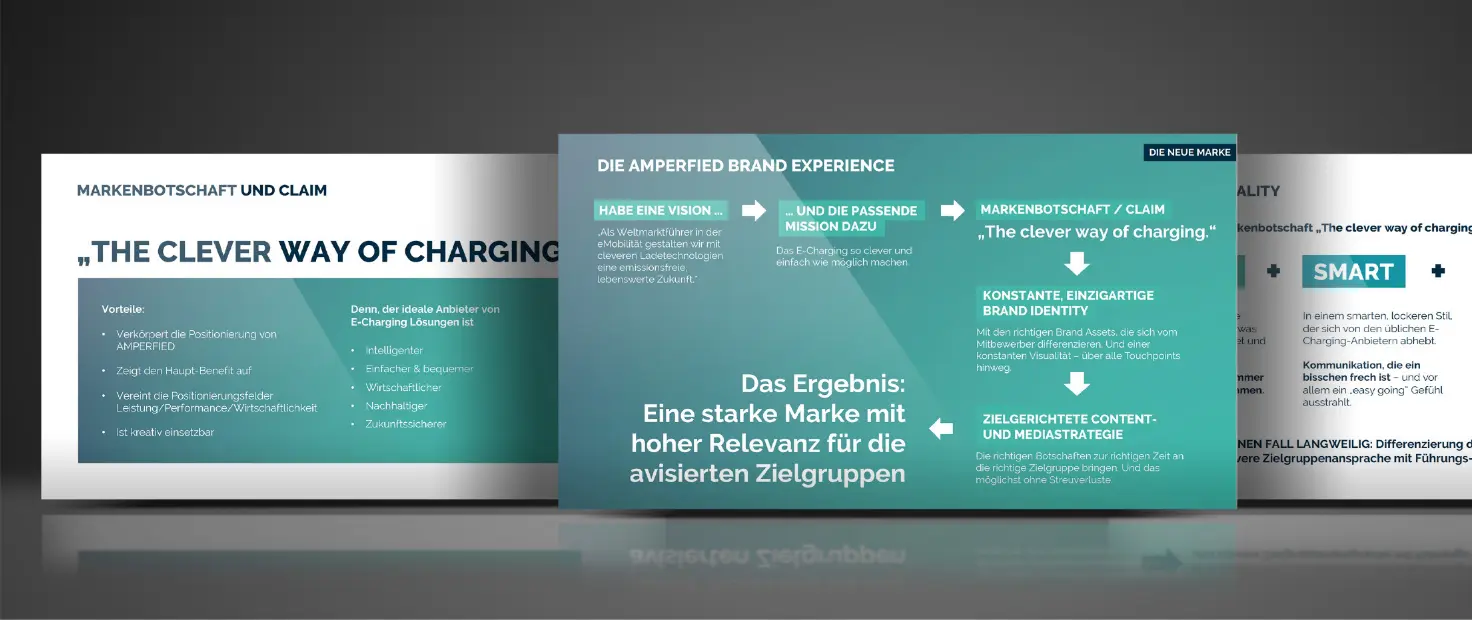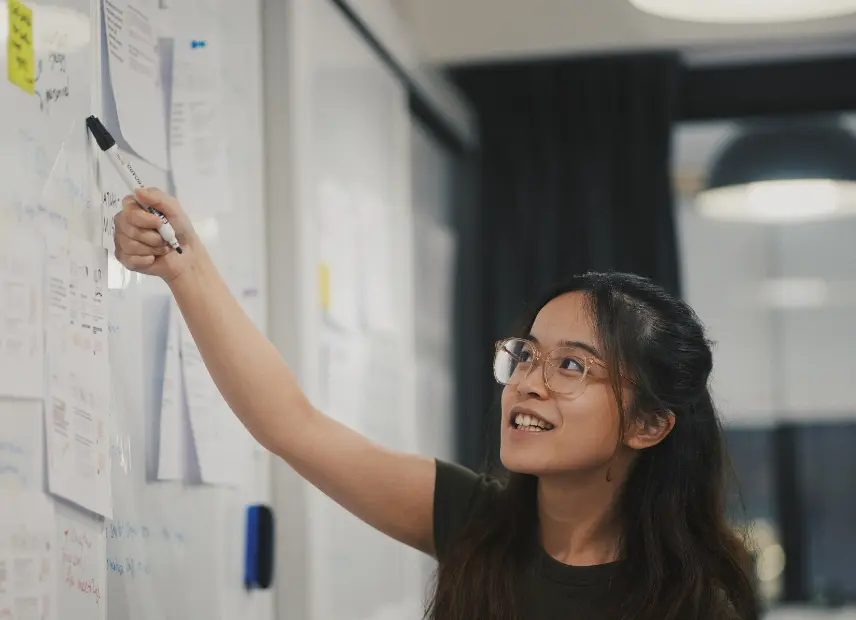 Efficient and targeted: the AMPERFIED brand was born through a branding workshop and emotional brand building
AN ELECTRIFYING BRAND
First, we worked together at a comprehensive branding workshop to define the groundwork, objectives and future orientation. Our aim was to develop a modern, energetic and innovative brand that still maintained a connection to its 'parent'. In coming up with the 'AMPERFIED' name, we coined a portmanteau out of 'ampere' and the verb ending 'fied', which immediately establishes a link to the product and can be used universally.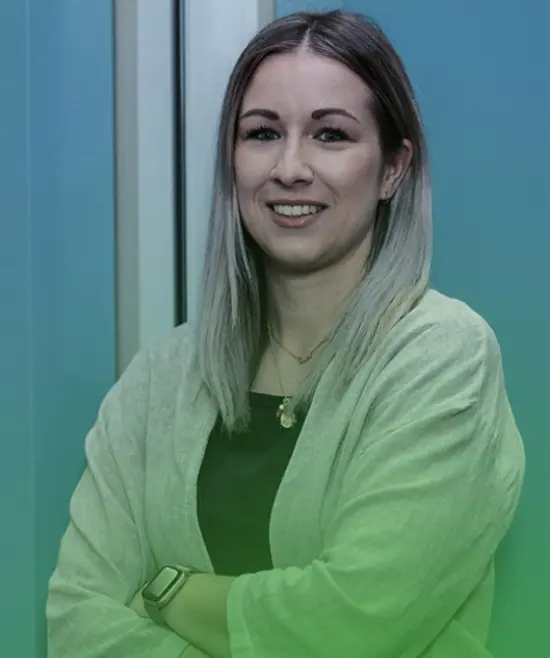 Nina Koch, Marketing Manager
E-Mobility at AMPERFIED
'The branding workshop was the perfect starting point for us. Lingner's preparation and execution of the event was excellent, which meant that we had a truly clear image of the brand by the end'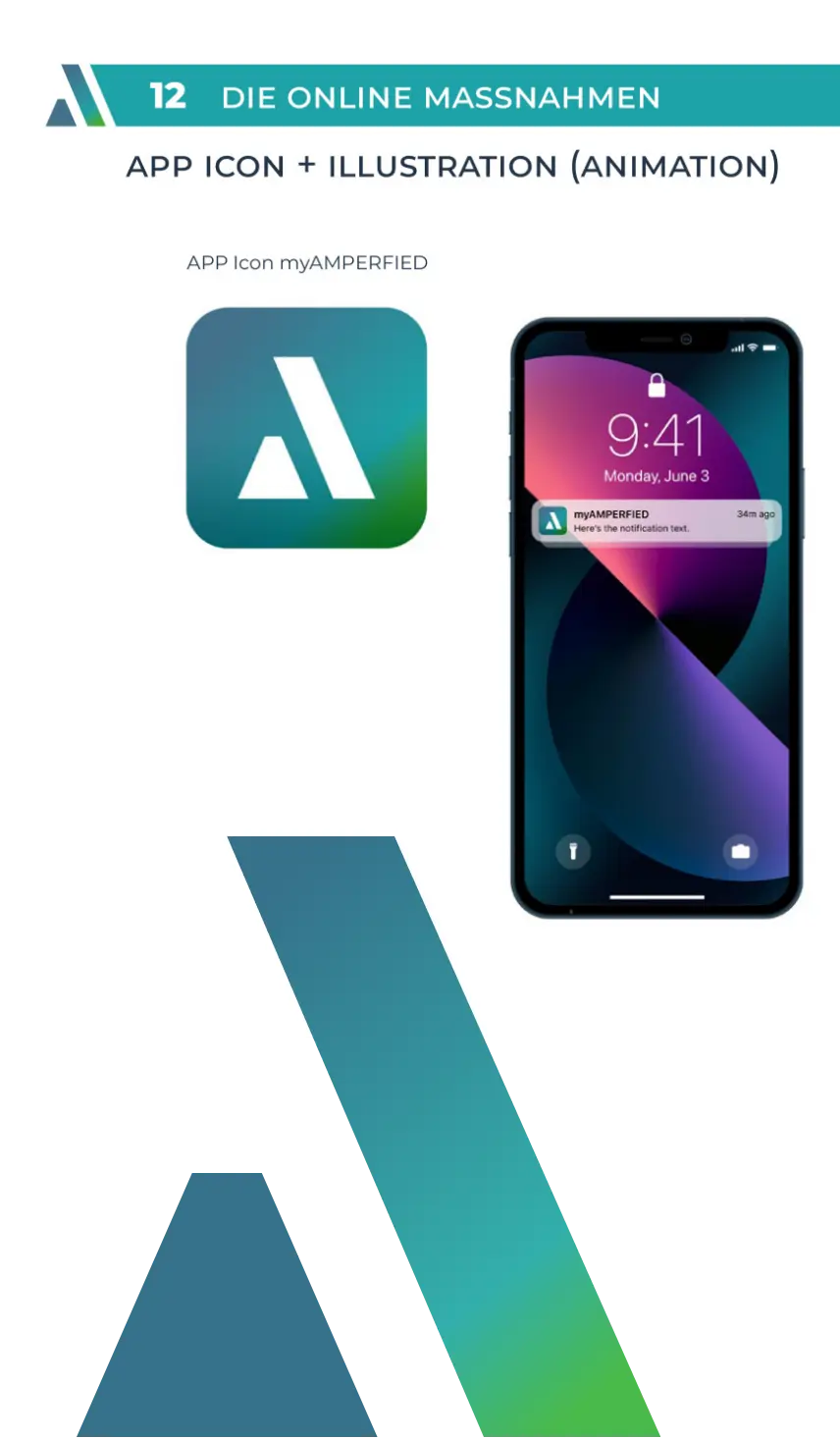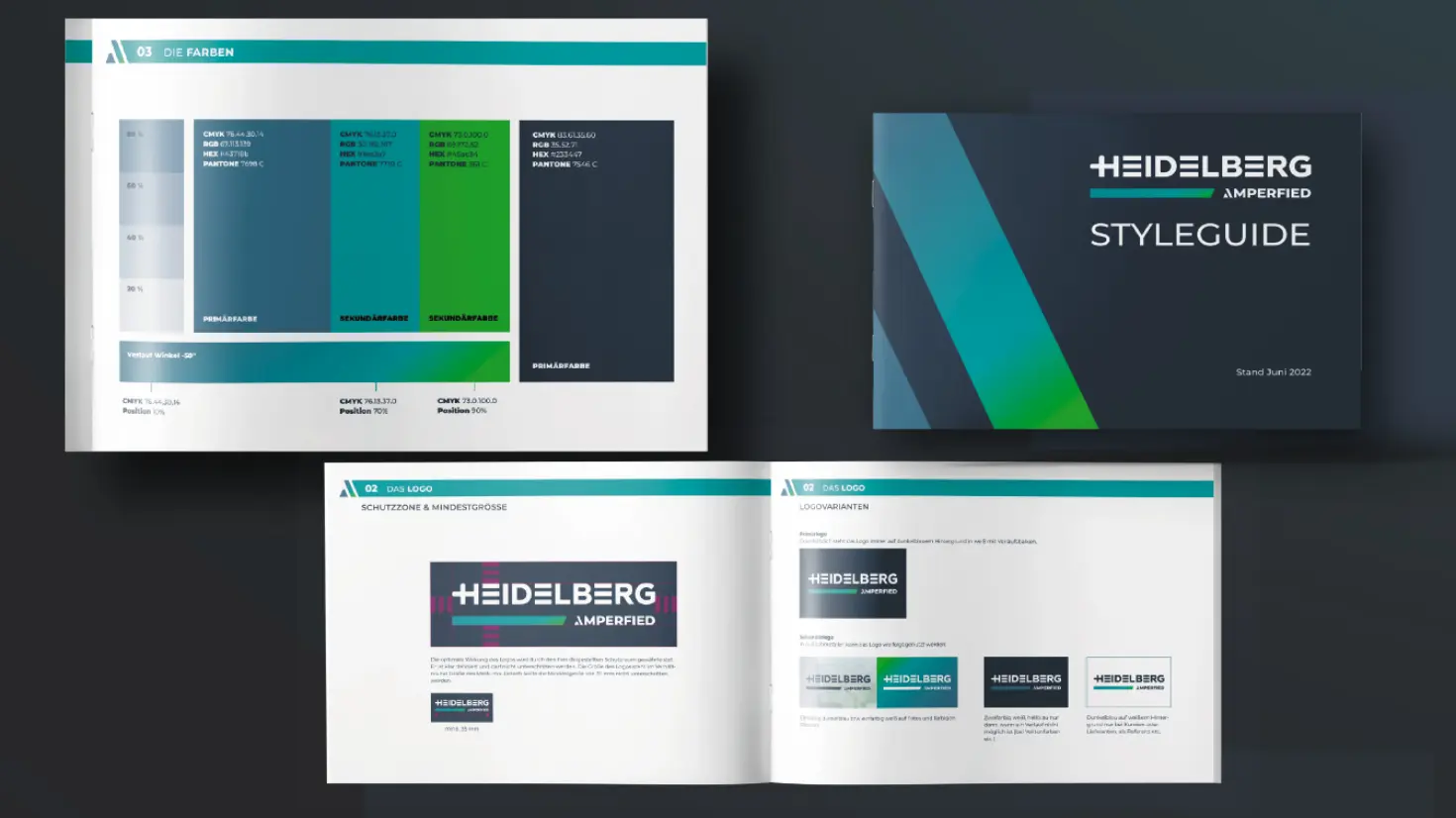 Clear design, clear rules: the AMPERFIED Corporate Identity and Corporate Design Style Guide
CONSISTENT DESIGN
On this basis, we developed the logo and the entire corporate identity. The modern design is rooted in HEIDELBERG's technical heritage and acts as a common thread throughout the company's business equipment and supplies. Not only were typical business cards created, but also numerous products. From professional company clothing to a range of office furnishings as well as an umbrella, everything is consistent and paints a complete picture for the outside world.
USER-CENTRIC WEB DESIGN
The new brand of course also needed a new website (www.amperfied.com). We offered our client a complete solution from under the one roof and took care of all the organisation as well as the programming for it in-house. This included creating consistent imagery and videos along with modern and user-centric Web design.
OUR PROJECT SERVICES
Branding workshop
Corporate design
Style guide
Logo development
Corporate video
UX design
Photo session
Office furniture and supplies