COMPETENCE THAT PAYS OFF
We have experience and know-how - both in strategic, conceptual and consulting areas, as well as in print and digital topics. We are experts in brand communication, strategy, conceptual design, corporate design as well as the cross-media implementation of measures.
We are an interdisciplinary team that thinks and acts in the same way in all worlds and with foresight - thus enabling us to successfully reach our goal together. That's why we have conceptual designers, strategists, graphic artists, designers, web designers and programmers working with us hand in hand. We operate on a local and international level and across all industries. Thanks to our cross-media range of services and our many years of experience, we can offer our clients solutions that make them unmistakable and, with the support of Emotional Storytelling, aim right into the heart of your customers.
Whatever you need - corporate design, brochures, customer magazines, websites, landing pages - we will give your project an unmistakable character. For us, this is the best prerequisite for adapting processes to the most diverse requirements as well as ensuring an effective process flow.
AMONG THE BIG 50 FOR THE TENTH TIME IN A ROW
YAY - WE DID IT AGAIN!
For the 11th time in a row, we are represented in the turnover ranking of the trade magazines W&V and Horizont as well as the General Association of Communication Agencies (GWA) - despite the Corona crisis. This makes Lingner Marketing one of the 50 largest independent, owner-managed agencies in Germany. We would like to thank all our customers and employees for this.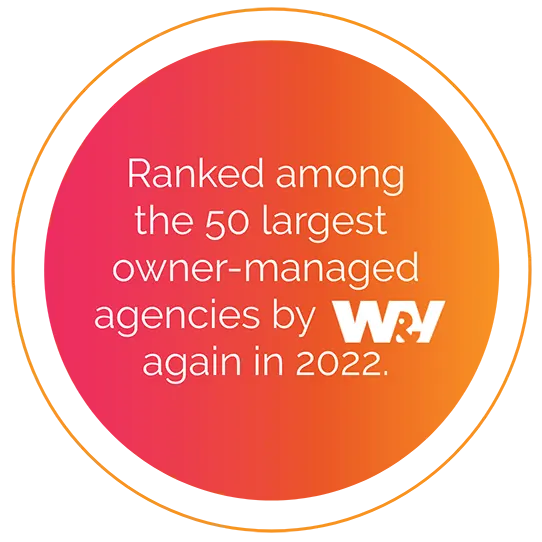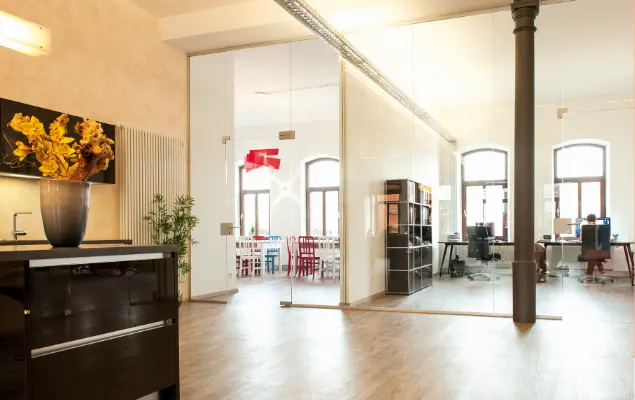 FUERTH/NUREMBERG
In a former mannequin factory, we make communication dance. The turn-of-the-century charm and the more than generous room design offer enough space for innovative communication.
Lingner Marketing GmbH
Kaiserstraße 168 - 170
90763 Fuerth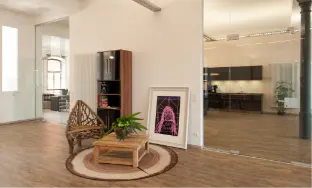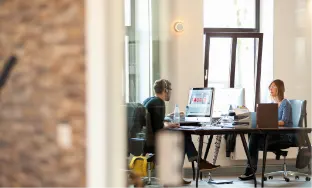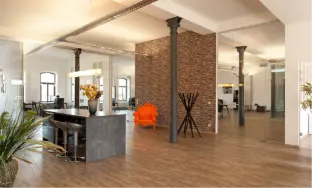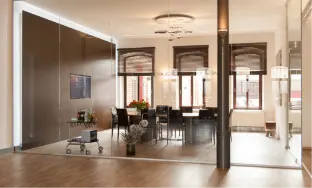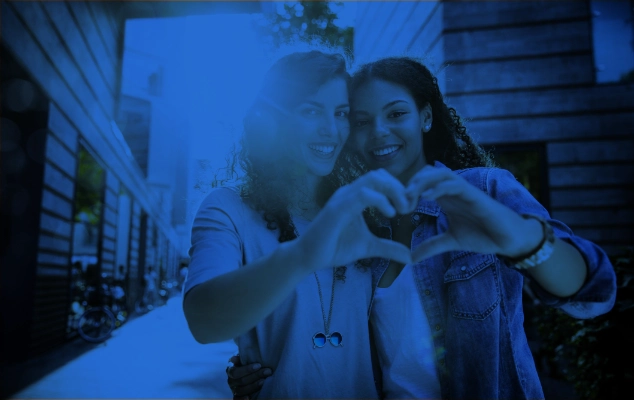 LINGNER ONLINE - YOUR AGENCY FOR INTEGRATED DIGITAL STRATEGIES
We develop tailor-made digital strategies,
that create unparalleled brand experiences.