GO NEW WAYS IN COMMUNICATION NOW!
WE WILL BE ON YOUR SIDE
POWERED BY PASSION - Driven by a passion for marketing and communication, we work to ensure our clients' success every day.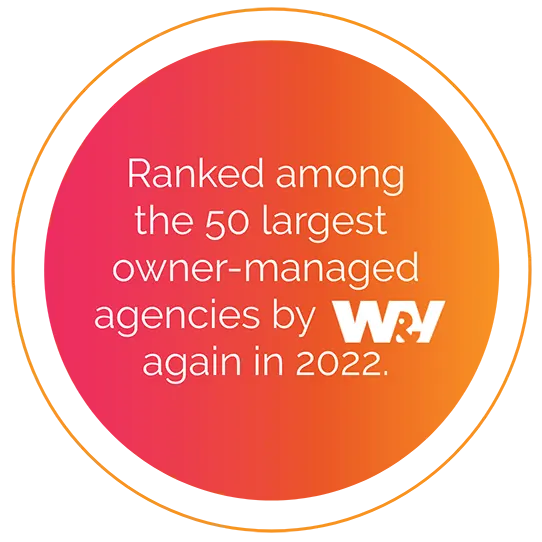 For many years, Lingner Marketing has been one of the largest owner-managed full-service agencies in Germany - with a focus on branding, strategy and cross-media communication. We feel at home in both B2B and B2C.
Contact us now!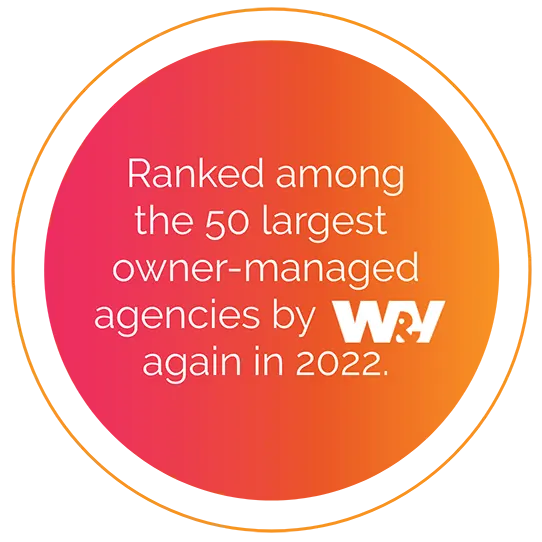 HOW A STRONG BRAND IS CREATED WITH EMOTIONAL BRAND BUILDING
Exclusive insights into the AMPERFIED brand launch. Explore in our new case study how a new brand is breaking the mould in
e-mobility
with the 'clever way of charging'.
Double success at the German Brand Award 2023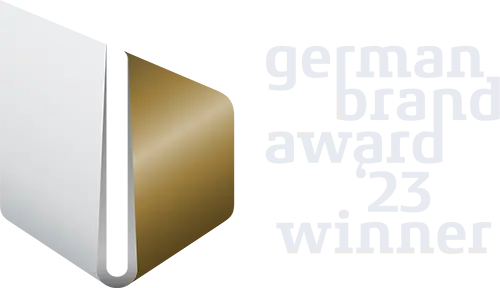 We are happy to share, that two of our projects have received "Winner" Award.
Deutsche Bahn AG - Relaunch of supplier portal
Exclusive insights into the new Deutsche Bahn AG supplier portal. Discover our new Case explaining the conceptual background behind this flagship project in terms of digitisation.
EMOTIONALES BRANDBUILDING –
BECAUSE EMOTIONS SELL
B2B or B2C - 80-95% of all
decisions are made emotionally.
Thus, a brand has to become a distinctive
individual and display a strong character.
This can only be achieved if emotional brand
building is the focus of communication.
Learn more now!
"People don't buy goods or services.
They buy relations, stories and magic."
Seth Godin
WEBSITES THAT GENERATE TRAFFIC
We are your agency in Fuerth and Nuremberg, specializing in innovative web design and professional programming. When relaunching your website, we pay attention to both usability and user experience. We inquire about the pains and gains and about the needs of your customers. In doing so, we take particular care to ensure that both the positioning and the key messages of your brand are clearly communicated to the user.
Learn more now!
LET´S WORK
TOGETHER

Watch our agency trailer to get some movie impressions of our daily life at the agency.
Enjoy watching!