WE OFFER YOU 360-DEGREE BRAND COMMUNICATION
Lingner Marketing offers you 360-degree brand communication. From strategic marketing to the cross-media implementation of all activities. We employ specialists from various fields, such as consultants, strategists, graphic designers, project managers, web designers, developers, SEO/SEA specialists, online marketers, copywriters, programmers, and content managers. These specialists then form a team taking into account the customer and the task at hand.
Why a full-service agency?
The demands of companies on an agency have become more diverse. Many customers also attach importance to having a key contact person. Full-service agencies can meet these requirements, as they combine both classical and digital expertise. Thus, the customer is offered a wide range of services as experts in various fields are united under one roof.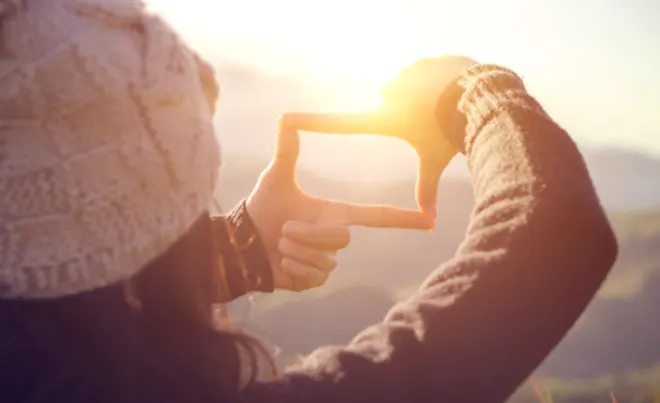 Focus on the future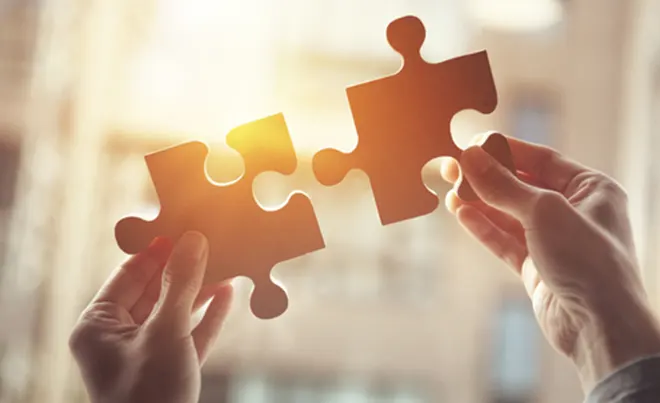 Perfect interaction between customer and expert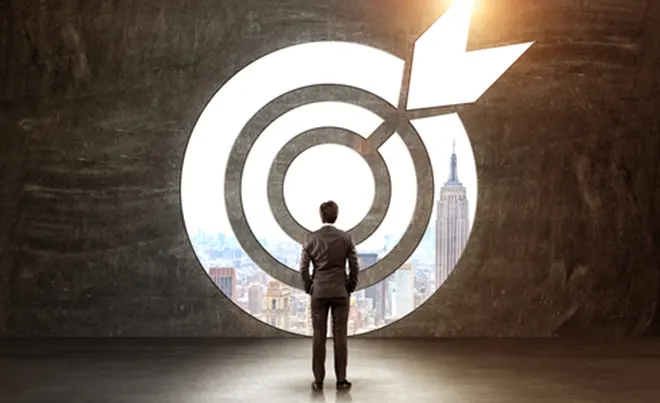 With us you will reach your target faster
WE OFFER OUR CUSTOMERS CONCEPTUAL DESIGN, STRATEGY, AND IMPLEMENTATION OF CROSS-MEDIA ACTIVITIES FROM A SINGLE SOURCE
BENEFITS THAT WILL ALSO CONVINCE YOU:
Expertise covering various industries
Strategic marketing is one of our core competencies
We offer you specialists in a variety of fields
Conceptual designers / strategists / brand experts / customer consultants / graphic designers / copywriters / web designers / SEO and SEA experts / content managers / programmers / social media specialists as well as all-rounders
Strategic marketing - across all industries and media - is one of our core competencies.
We assemble the teams for our customers individually - taking into account both expertise and the task at hand. Expertise in corporate design, marketing, branding and classic advertising is combined with expertise in online marketing, web design, social media and programming in a portfolio of competencies and put together according to the client's task.
We constantly provide further training to ensure that our employees are always up to date in their specialist field.
Bundling of this expertise is the core feature as well as the unique selling proposition of our agency.
We start our cooperation by taking a detailed look at the current situation of your company. This is followed by the elaboration of strategic and conceptual approaches - or alternatively, depending on the task, we begin with a 2-part brand workshop.
Once these first steps have been taken, we start with the implementation of the activities and then the playout on the various channels in the offline and online area.
The activities undertaken are evaluated in detail using special analysis tools. This allows us to interpret the results and prepare them visually, e.g. by means of graphics. And this is how the success of the activities is evaluated and subsequently presented to you.
BENEFITS IN COOPERATION
All employees assembled to work as a team for you know the brand values, strengths and weaknesses, and goals. They are always in the same meetings together, using a common project tool, like Slack or Redmine. This creates a common awareness of what the brand stands for and where the "journey" should go. This type of team building requires much less management and is therefore more efficient and solution-oriented.
FURTHER BENEFITS
Increased cost efficiency
Strategic control
High expertise
A single point of contact
CONSULTING
VIDEOS
BUSINESS REPORTS
MARKETING AND
COMMUNICATION CONCEPTS
BROCHURES, CATALOGUES, CUSTOMER MAGAZINES
WEBDESIGN AND
PROGRAMMING
BRAND WORKSHOPS
SOCIAL MEDIA
TRADE FAIRS
BRAND BUILDING
CORPORATE DESIGN
WEBSHOPS
IMAGE CAMPAIGNS
ANIMATIONS
SEO AND SEA
CUSTOMER MAGAZINES
PACKAGING DESIGN
WEBCONTROLLING
THE FULL-SERVICE AGENCY AND ITS TASKS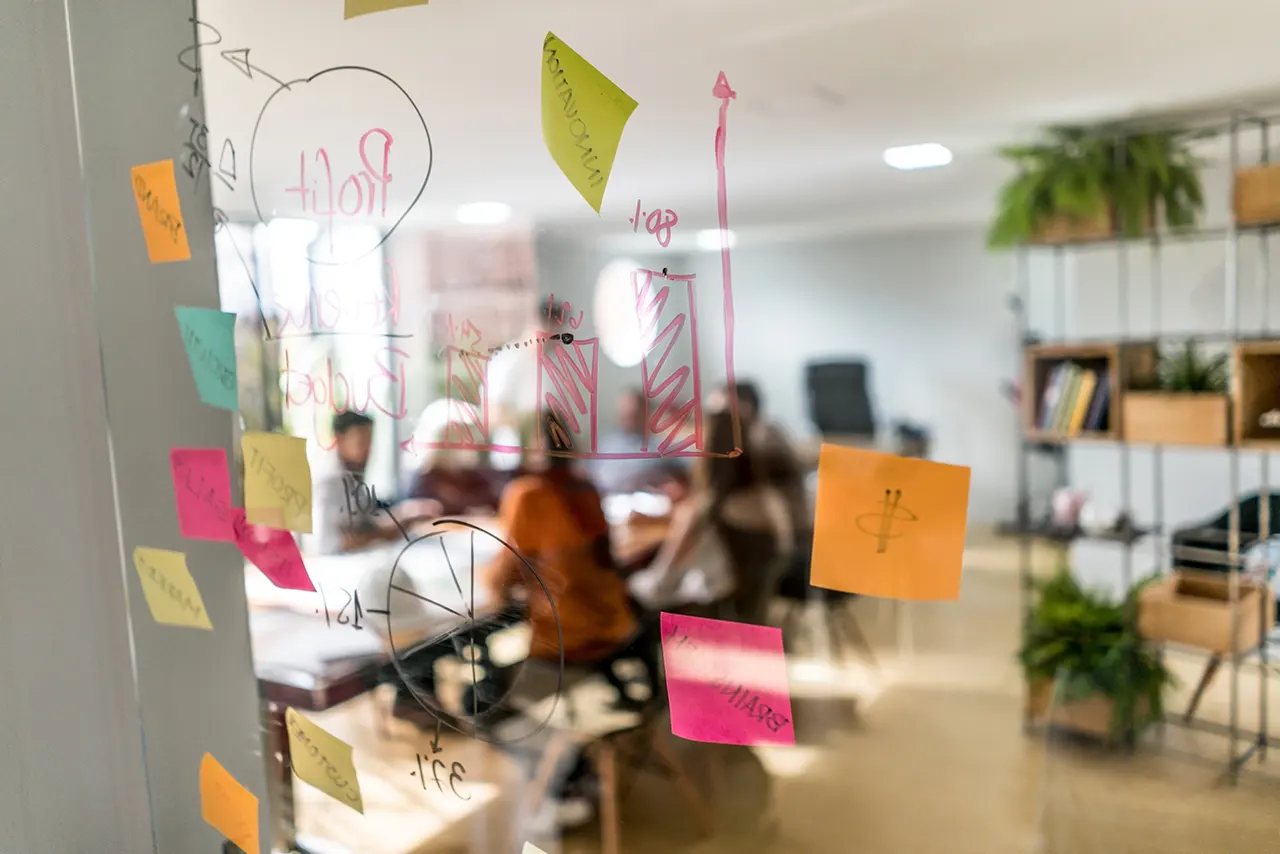 WHAT IS A FULL-SERVICE AGENCY?
In the business world, the term refers to special service companies whose range of services covers the entire value chain in the fields of marketing and advertising. From consulting, initialization, planning and implementation to follow-up support and success monitoring, the customer usually receives everything from a single source. Some full-service agencies also take on special conceptual and design tasks, for instance for niche topics in marketing or event management. If the focus of the business is on the Internet, the company is called a full-service online agency or a full-service digital agency.
TASKS OF A FULL-SERVICE AGENCY
Strategy Consulting
Brand workshops
Cross-media campaigns
Conceptual designs
Consulting in marketing and advertising
Planning, implementation and controlling of online marketing campaigns
Social media marketing
Corporate Design / Corporate Identity
Content management
Professional text creation
Seeding of online content
Writing product and category descriptions
Search Engine Optimization / SEO
Search engine advertising / SEA (e.g. via Google AdWords)
Creation and optimization of online shops
Responsive web design
Checking the reputation of websites
Calculation of advertising and customer value
Software-supported success control
Presentation of the results
DIFFERENCES BETWEEN FULL-SERVICE AGENCY AND ADVERTISING AGENCY
For the agency, this requires not only many years of experience in the advertising industry, but also well-trained employees who possess crucial key qualifications. Along with the basic accessibility, this fact represents an essential distinguishing feature from conventional advertising agencies. For example, a full-service agency can be expected to have in-depth expertise in professional photography, digital graphics techniques, copywriting, marketing research, corporate design, media management and web design. Various project management methods and techniques serve as an organizational framework for the implementation of the processes.
CHARACTERISTICS OF A FULL-SERVICE AGENCY
Full-service agencies cover the full scope of marketing, so there are no coordination tasks with other departments or trades, which saves costs and frees up resources for other activities. The agency coordinates individual measures of the advertising mix and uses them in a suitable relation to each other. The common practice to optimize the strategy is to promote the campaign appropriately on social media; the full-service agency also sometimes uses influencers to reinforce the positive external image, drawing attention to the company and its brands through appreciative comments. In any case, accompanying as well as concluding software-supported and completely documented control processes are elementary to evaluate and transparently present the success of the marketing campaign.