Digital media planning - better performance! More economic success!
The nature of advertising is undergoing rapid change. Classic media such as TV and print are losing more and more of their importance and reach - because a serious upheaval is taking place in today's media planning.
Regardless of the target groups - the topic of online marketing is increasingly becoming the focus of communication. Thus, search engine, display, mobile and video ads are becoming more and more important. What provides a great advantage here is the possibility of transparent cost control. Designed for the specific objective, the budget is used as effectively as possible.
The trend is clear: digital channels are on the rise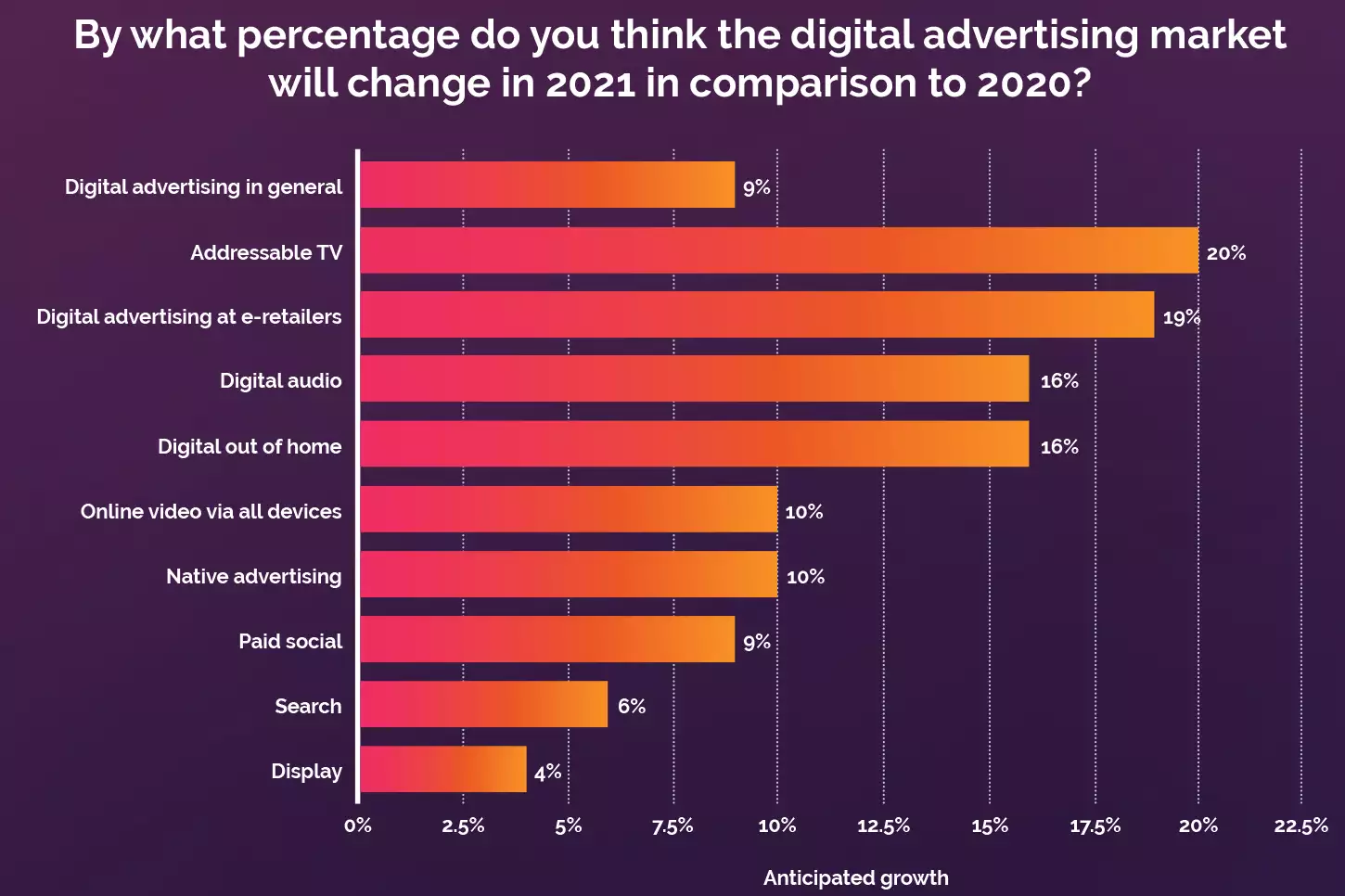 Source: Survey of online media experts from BVDW (FOMA) and OMG
Digital media planning: your benefits
Addressing
new target groups
High
flexibility
Innovative
distribution channel
Direct measurability/
cost efficiency
Low
initial budget
Transparent
cost control
Depending on the target set, we decide which type of online campaign will be implemented.
At the beginning we develop the buyer persona, work out the objectives together with you and then decide which marketing tools we will work with or which online campaigns will be implemented.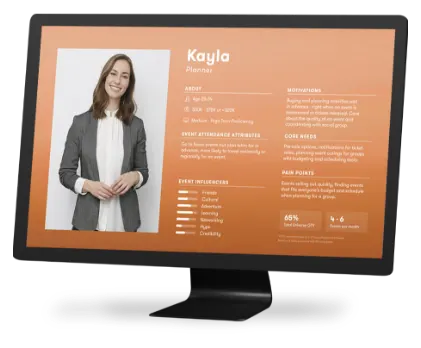 Basically, a distinction is made between two superordinate campaign types
Digital branding campaigns
More visibility for your brand
A digital branding campaign lends the brand more radiance and visibility on the web. The advantage being that digital measures make the success of the brand strategy directly measurable. On top of that, it is possible to address your target group in a very individual way.
Performance campaigns
New customer and customer acquisition
Performance campaigns aim to achieve a measurable response and/or transaction with the user. Since the campaign statistics are tracked in real time, quick optimization of the activities is possible at any time. This means that advertising budgets are only used where they will achieve the greatest success.
What are the measures and media formats for digital media planning?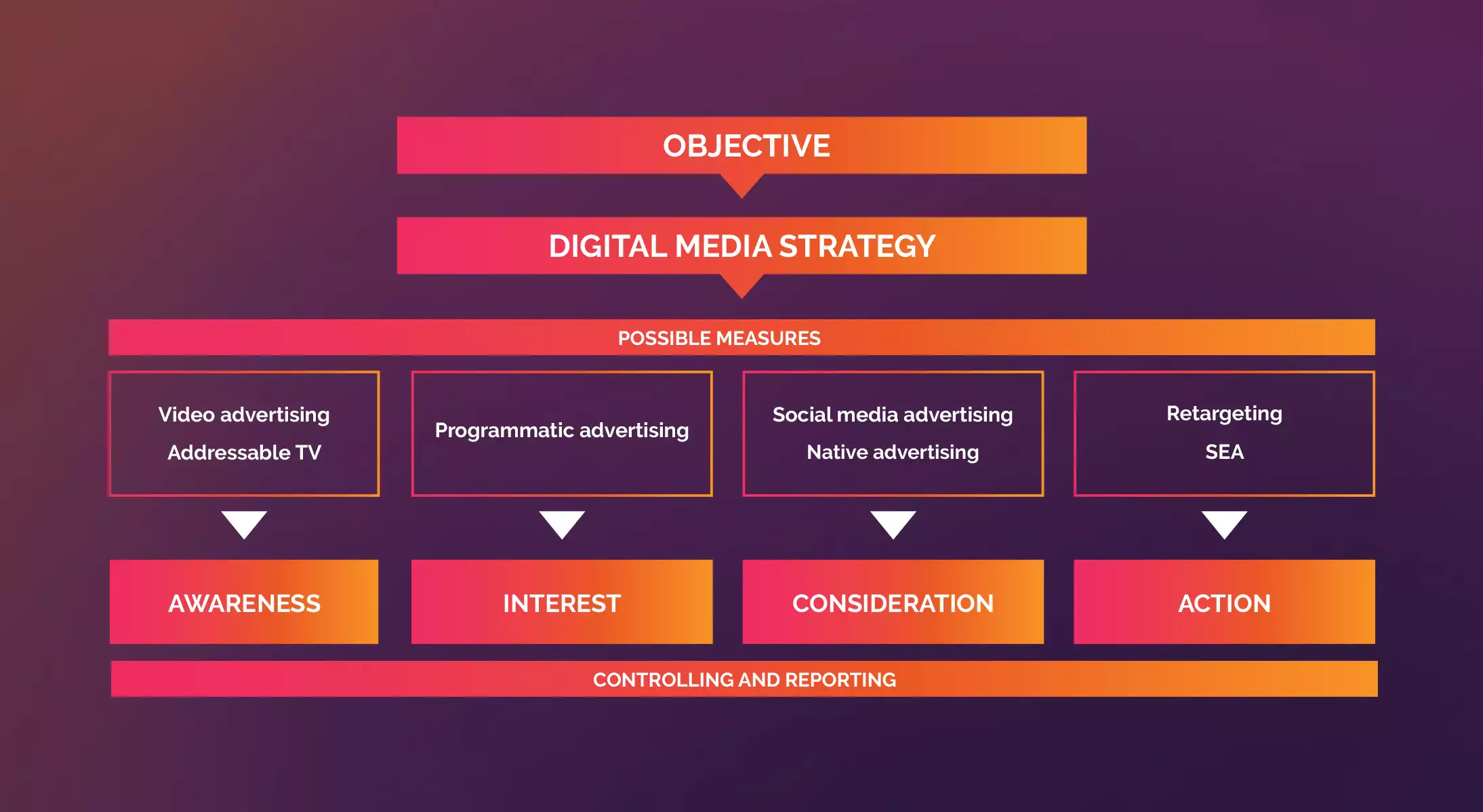 Learn more about the individual media formats
Visibly successful with online video advertising
Media are increasingly consumed online, including videos, movies, series, etc. Online video ads allow you to reach your customers in a targeted manner and with minimal waste...
Learn more now!
Adressable TV:
television advertising for the digital age
Where classic TV advertising with high budgets and large waste coverage is a deterrent, ATV convinces with cost-efficient solutions and target group-specific addressing.
Learn more now!
Click now and download digital mediaplanning insights for free!
In our Digital Media Planning Insights, you will learn everything about the advantages of the individual media formats. This will give you important insights into how you too can get off to a successful start with digital media planning.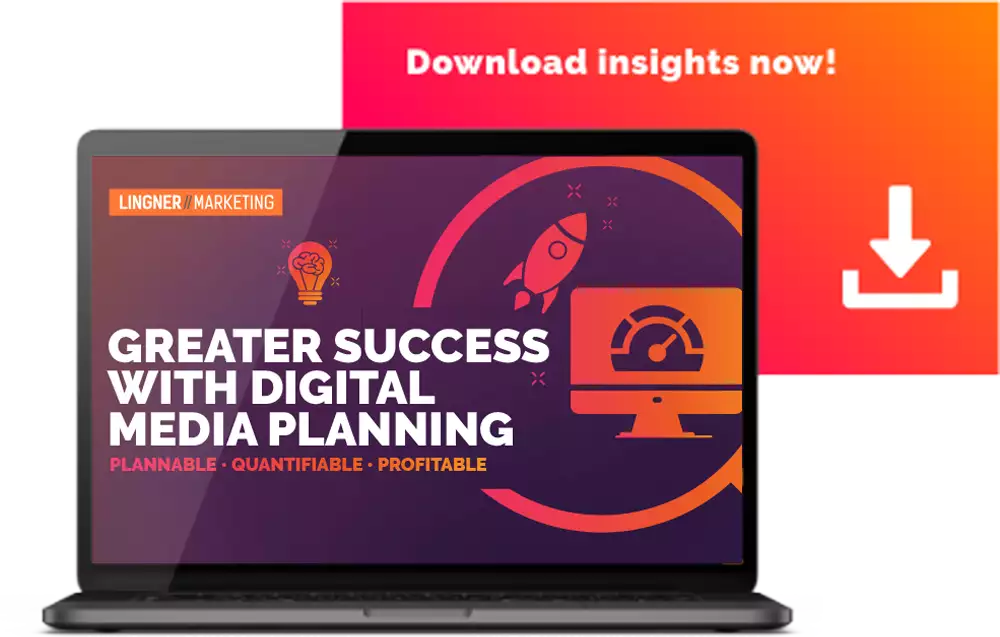 Digital transformation in marketing is a real challenge for many companies. Our qualified staff will be pleased to advise you. They know about the specifics of the different markets and develop future-proof digital strategies individually tailored to the respective market.
Benefit from digital expertise in the field of media planning