High attention with low budgets this is how tv advertising works today
Addressable TV (ATV) takes television advertising to a new level.
Where classic TV advertising with high budgets and large waste coverage is a deterrent, ATV convinces with cost-efficient solutions and target group-specific addressing. Lingner Marketing, your agency for digital media planning and expert for addressable TV, successfully brings your brand to television with digital transformation.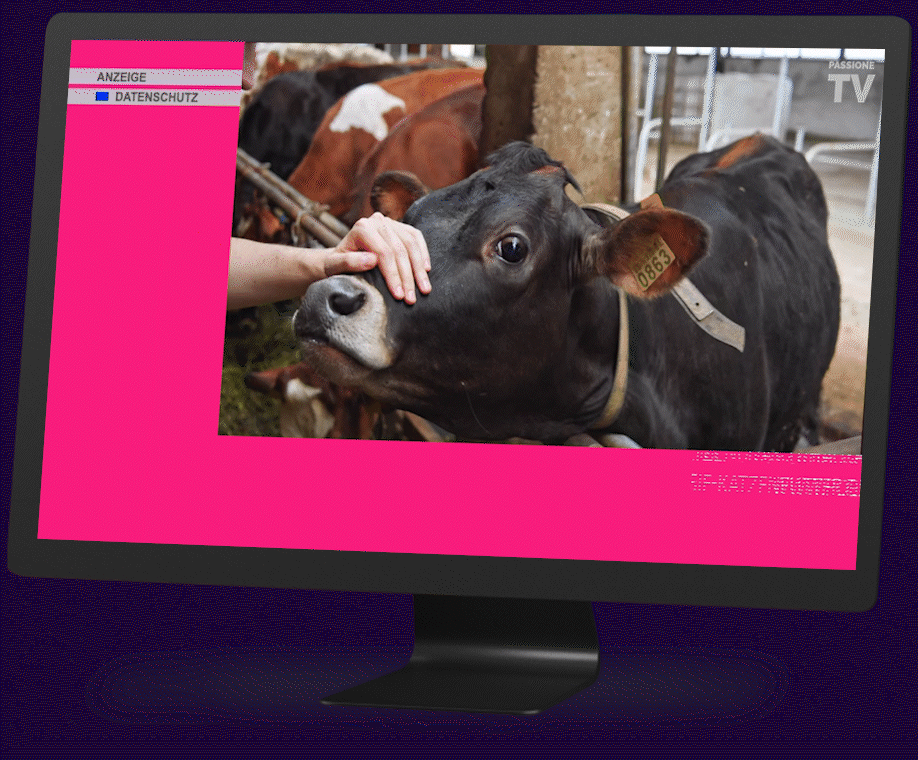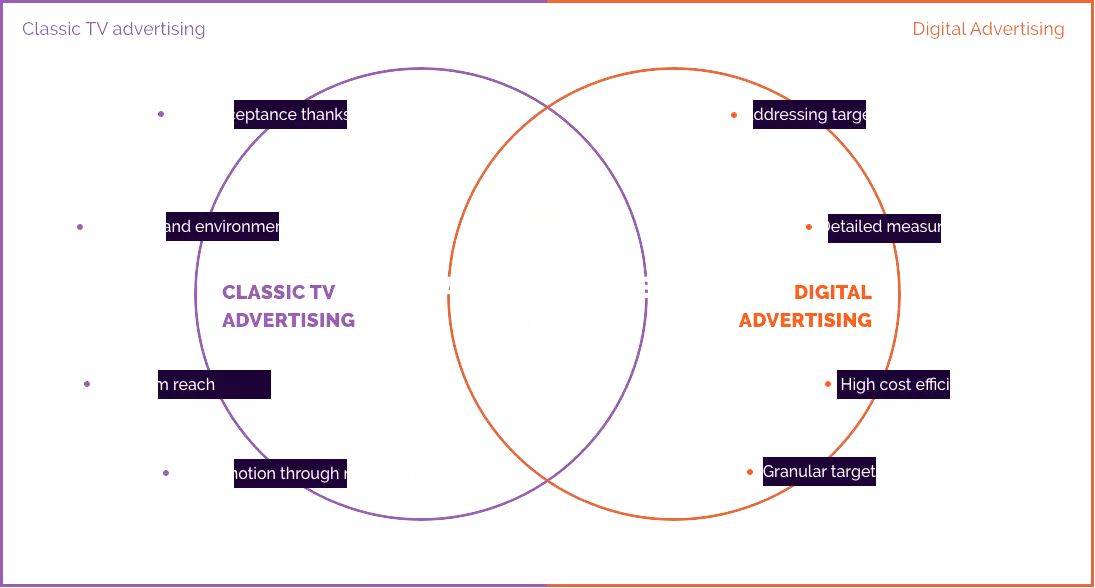 Best prerequisites for Addressable TV
Addressable TV combines the reach of TV with the efficiency of digital marketing solutions. This is how we make your dream of your own television commercial come true. Yet the numbers speak for themselves:
V is still by far the most widely used medium – despite new offerings and increasing fragmentation of media
Virtually every new TV set sold today (90 %) is an Internet-enabled smart TV
More than one in two households in Germany (60.3 %) already has an Internet-enabled television set (smart TV)
With addressable TV, enormous target group potentials can already be realized today.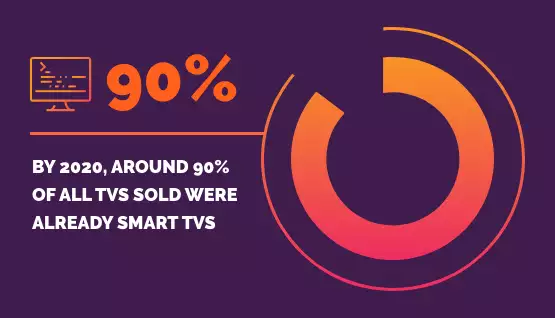 Source: GfK; POS tracking; 2021
WE ADVISE YOU ON YOUR INDIVIDUAL MARKETING AND MEDIA PLANNING POSSIBILITIES FOR DIGITAL TV ADVERTISING
ONLINE VIDEO ADVERTISING MINIMIZES WASTE COVERAGE
FOR EXAMPLE, AN ONLINE VIDEO AD FOR SCREWDRIVERS IS SHOWN TO USERS WHO ARE WATCHING A VIDEO SHELF-BUILDING TUTORIAL, BUT NOT TO THOSE WHO HAVE CLICKED ON A CAKE RECIPE.
Further advantage: In contrast to classic moving images on TV with high waste coverage, online video advertising allows individual users to be addressed in a targeted manner and without waste coverage on the basis of their individual interests and needs via so-called user targeting.
ADDRESSABLE TV: YOUR BENEFITS
Thanks to the digitization of marketing and ATV, TV advertising is no longer the exclusive preserve of big brands and products. Experts therefore consider it to be particularly suitable for SMEs - not least because of the regional targeting options. The advantages at a glance:/p>
Cost-effective
Low initial budget and can
also do without elaborately
produced and cost-intensive
commercials
Attention-grabbing
No ad block refusals
due to attention-grabbing
inserts in the ongoing
TV program
Targeted
Effective targeting options
(user data, topics, environment, etc.)
Exclusive
No direct advertising competition
such as in the middle of
a commercial break
Measurable
Full control through
individual tracking and
reporting of all relevant
campaign KPIs
HOW DOES ADDRESSABLE TV DIFFER FROM CLASSIC TV ADVERTISING?
Addressable TV combines the advantages of linear television with the performance of digital marketing. These include, among other things, a user-specific approach, relatively low costs, detailed measurability and success monitoring.
CLASSIC TV ADVERTISING
Advertising playout:
Flat rate to all viewers and thus high waste coverage

Flexibility:
Low, due to long lead times
Measurability:
Limited, estimated via quota measurement
Initial budget:
High, in the low 6-digit range
Addressable TV
Advertising playout:
Precisely targeted according to individual targeting option
(target group, region, interests, environment, etc.)
Flexibility:
High, thanks to digital options
Measurability:
Exact, thanks to user-invidual counting
Initial budget:
Low, already in the low 5-digit range
What forms of advertising does addressable tv offer?
Addressable TV is much more flexible than classic television advertising. ATV basically distinguishes between two formats: SwitchIn formats and ATV spots.
Switchin formats
When the viewer has changed the program, the advertising format is displayed for 10 seconds after about 3 - 5 seconds during the ongoing broadcast.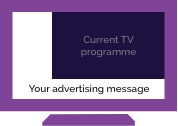 SwitchIn XXL Banner:


Advertising frames around the ongoing broadcast. They are very cost-effective to create. The effort is on a similar level as conventional dynamic display ads from the online advertising sector.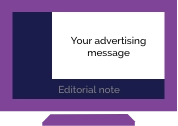 SwitchIn Spot:


Commercial with editorial frame of the broadcasting station.
COMMERCIAL FORMAT
Screen-filling advertising format as special placement with playout in the broadcasting stations' own advertising slots.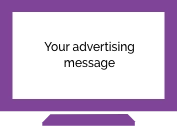 ATV Spot:


Often directly before or after the classic commercial break. Virtually indistinguishable from conventional TV advertising for the viewer
Lingner Marketing is your perfect partner for your Addressable TV campaign and digital media planning
As abroadly positioned full-service agency with over 30 years of experience in the industry and now listed for the 10th year in a row as one of the largest independent, owner-managed agencies in Germany in the W&V ranking, we are your first choice for online video advertising. You will benefit from:
Efficiency
Strategy, creation of advertising material and reporting from a single source.
All possibilities
In addition to online video advertising, we offer you the complete portfolio of digital media planning - tailored to your individual goals.
Cross-industry know-how
Our experts have experience and insights from a wide range of industries - both B2B and B2C.
Powered by Passion
Driven by a passion for marketing and communication, we work every day for the success of our clients.
Would you like to get started with addressable tv or you have further questions? We are ready for you!